CALL NOW | TEL: 214-915-8989
BMW & MERCEDES REPAIR FOR OVER 40 YEARS!
NOW OFFERING VEHICLE SALES
We are the premier dealer alternative for BMW repair and Mercedes repair. We have deep knowledge & extensive experience maintaining these high performance vehicles. Not satisfied with your dealer repair experience? Bring your BMW or Mercedes to us, and let us win you over.
Here at Marshall Motors we never push you to do extra stuff. If we find additional issues, we do advise you of them and leave the decision to you. Most of all, we are passionate about providing outstanding professional maintenance and repair services – Always!
We are proud to offer full servicing for BMW & Mercedes
​
​
Brakes

Suspension

Alignments

Engine repair
Maintenance

State Inspections

A/C & Heating

Tune ups and more...
Do you have a vehicle you would like to sale?
We offer consignment vehicle sales.
Let us do the work for you and find the right buyer.
Thom Marshall opened Marshall Motors in 1978 with his sister January, together they raised the bar in the automotive repair industry over 42 years by providing a very personal level of service that was unparalleled in the Dallas area.
Marshall Motors became known as the dealer alternative for German and Japanese cars and maintained that reputation for over 42 years.
In 2015, January retired. Thom now spends his time and his considerable automotive knowledge and skills helping his customers by proving professional repairs and helping source vehicles. He is also working on publishing the knowledge he has acquired over his 42 plus years in the auto repair industry.
"I have been a customer at Marshall Motors since 2005. They know their customers by name."




- Robbie W.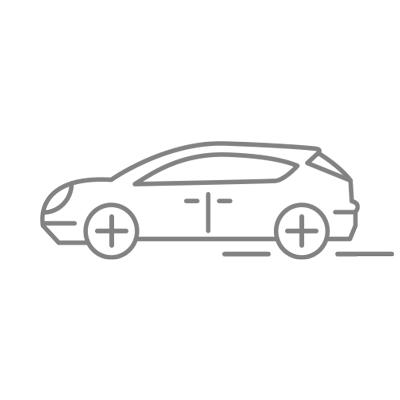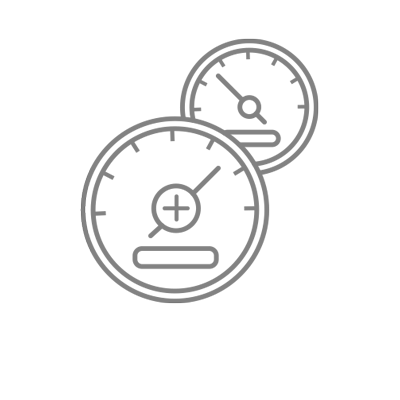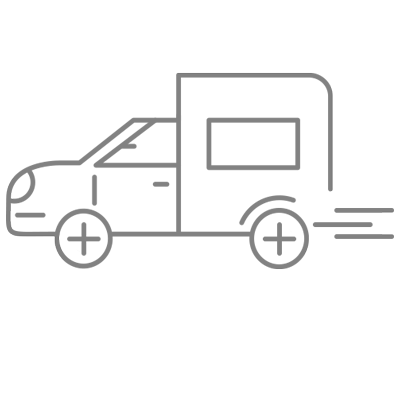 Pick Up & Delivery available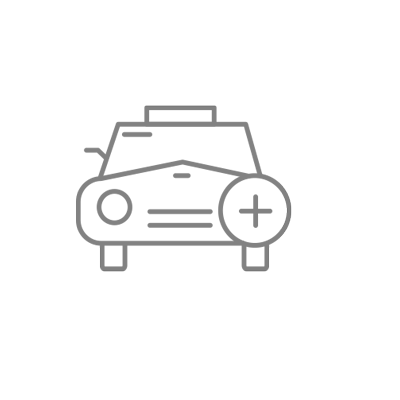 "Marshall Motors does
honest work at a fair
price. They truly are fantastic.
It is hard to find honest
mechanics anywhere,
so it is nice to have
found this place."
-Sam L